If you've been hearing howling, that's our record-setting pack of 13 K-Hounds!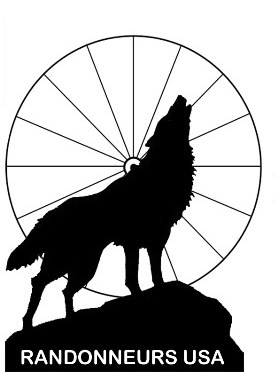 The K-Hound award represents 10,000K of randonneuring in one year. A few of our beloved overachievers rode 1.5x or 2x that distance. In total, they rode 149,880K+ (some results still pending) — that's enough for a Galaxy and a Mondial award, or to wrap around the equator 3.75 times.
Last year, SIR took the lead for most K-Hounds in any one club with 10 members riding the required distance. This year we bested ourselves with 13, thanks to several repeats and a few first time K-Hounds.
Here are the K-Hounds and their distances as of (12/28/2014 at 23:24). And a hearty congratulations to all!
Jan Acuff (#2163) 11,134K
Rick Blacker (#2806) 10,094K
Jason Hansen (#6652) 10,026K (first)
Hugh Kimball (#4914) 22,651K
Joe Llona (#3439) 10,128K (first)
Audunn Ludviksson (#7563) 10,840K
Keith Moore (#5355) 10,391K (first)
Vinny Muoneke (#5004) 15,086K
John Pearch (#5290) 10,358K
Theo Roffe (#5988) 10,006K (first)
Andy Speier (#3911) 10,202K
Geoff Swarts (#4089) 13,953K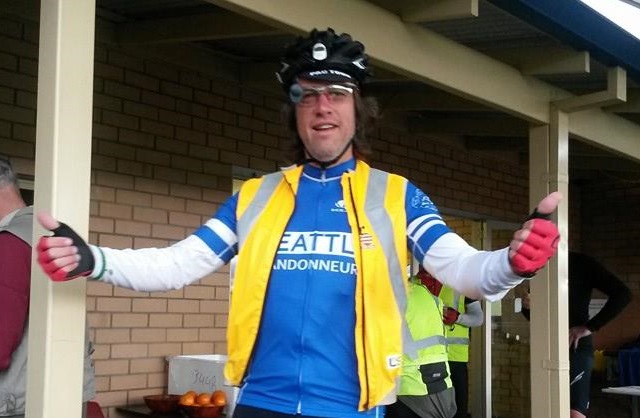 Mark Thomas (#64) 15341K